Spare parts lombardini

Select Engine
You can consult our collection of tables and sections for Lombardini engine spare parts.
Are present 31 engines on archive for a total of 313 tables.
Catalogs PDF
The following spare parts manuals are also available in PDF format:
---
Cannot find the part you are looking for?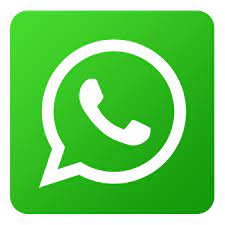 WhatsApp Contact us we are at your service!